Credit Repair Done The Right Way
Never again will you be limited by your financial position. We help manage, educate & guide you to your financial freedom.
Top Rated Credit Repair App
Most clients receive results in 30-45 days! We'll maximize your score so you can achieve your goals and learn how to maintain your awesome credit long after our work is done.​
Get your Credit Score Today
Call (877) 256-5646 for a $1 credit report consultation and see why thousands love our services.
Credit Advisory & Mortgage Assistance with Advanced Credit Help couldn't be simpler
ACH assess's your situation in order to understand your current reality….What are your debt obligations? What are your current Credit Scores? What's your cash-flow? You can't move forward by running away from your reality.
Based on our assessment, we can now help improve your financials. We will fix your credit and improve your savings plan to get you to a fresh start.
No goals, No Glory! We help you set immediate, short term and long term goals. The fact is, if you do not have any financial goals, you are restricting your financial growth.
Now that we have you at a fresh start, it's time to take it to the next level. We will now build on your knowledge and assets to allow you to maintain and build financial stability.
WE ALL WISH FOR MONEY.
A GOAL WITHOUT A PLAN IS ONLY A WISH. We help turn your wishes into reality by helping you SET GOALS, and CREATE A PLAN for financial success.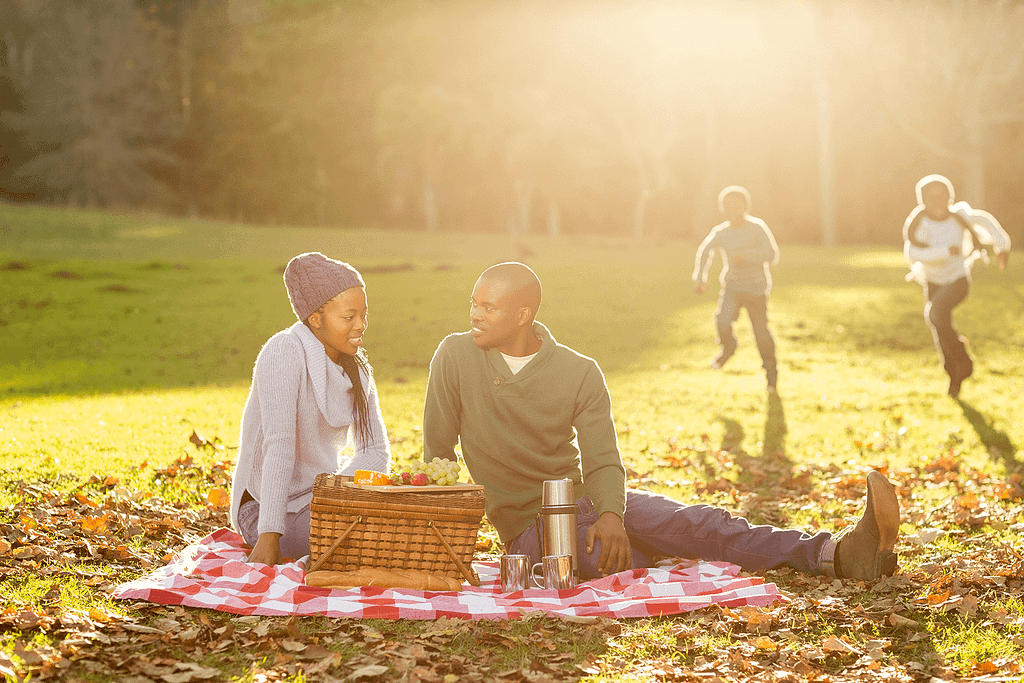 YOUR CREDIT MATTERS.
YOU DESERVE THE BEST.
Get the BEST credit advisors to help you get the BEST financing for the BEST home, car and insurance rates for your next big purchase.
LIFE DOESN'T HAVE TO BE HARD, SO WE MAKE IT SIMPLE.

We have created a simple experience to help to save time, money, and your sanity!
What Our Clients Say About Us
Frequently Asked Questions
​​Yes, credit repair is legal and our credit education and document processing services will help you to use the law in your favor. That law is called "The Fair Credit Reporting Act." The FCRA gives you the right to dispute any item on your credit report. If that item cannot be verified within a reasonable time (usually 30 days) it must be removed. Studies have shown that 79% of all credit reports contain errors. This is nearly 8 out of 10 reports. Therefore most credit reports improve immediately. For items that are disputed that are not errors, a creditor or furnisher is often unable to find the records or signed documents within the allotted time and the item gets removed. Sometimes the furnisher will say it has been verified by not offering proof. It is our job to prepare documents that challenge this and we are very skilled at that.
​Is Credit Repair and Education worth my time and money?
Contrary to what credit bureaus want you to believe, credit training does work in most circumstances. But it only works if you are getting the best advice from an experienced professional. Anyone with a credit score below 720 can benefit long-term from the advice and information provided through credit education. However, there are limiting factors that will prevent us from helping you. Two main factors are: (1) your financial situation and/or (2) the time frame in which you need to reach your results. It is possible to remove anything from a credit report, even accurate items. For instance, if the creditor makes mistakes or does not adhere to the specific time frame, the negative item may be removed.
How long will it take to raise my score?
​​Through our services, 93% of our clients see their credit score increase within the first 30 days. The average client sees a 100 point increase after about 120 days. In some cases however, a client may receive a 100 point increase in 30 days.
Will the removed items come back?
Items cannot come back as long as the item is current or paid at the time of removal or if the collection is older than three years. This holds true except in very rare circumstances.
What can I expect when I enroll in Credit Education?
We will guide you through the process from start to finish and prepare all your documents for you. We have a superb knowledge of credit scoring and experience working with creditors and credit bureaus. It may be difficult for an individual to communicate with creditors and bureaus without an adept understanding of their techniques and regulations in place for credit reporting. We have spent a great deal of time learning the laws that will help you to remove negative information on your report, which enables us to offer you a flawless, money back guarantee system.
Although it is illegal to guarantee any credit repair services, you are entitled to a 100% refund on all monthly payments if:
You do not receive at least a 1 point increase in scores (any bureau)
or had at least 1 item updated/deleted from you credit reports
You have not used a credit-consulting agency nor attempted to repair your credit two years previous to signing up for our services.
You agree to send updated reports from the three credit bureaus to us within 5 days of receipt.
(Clients should receive updated credit reports every 30-45 days. It is the client's responsibility to make us aware if updated reports have not been received). Please see additional info located on Legal page.*
​
Why are your results different?
There are two sides to the credit score battle. Sometimes, the creditors and the credit bureaus have done absolutely everything right and we have no case against them. On average, clients are able to remove 70% of the negative items from a credit report.
How many items are typically removed?
In most cases, 6 out of 10 items are removed from a clients credit report within the first 60 days.
Cheaper than a cup of joe