About Advanced Credit Help
Our company's founder and CEO knew that he was interested in helping the community change for the better when he created Advanced Credit Help. Our CEO listened to the needs of the local community and created this company to personify what you needed!
More About Advanced Credit Help
We not only strive to help make a positive impact on our clients' credit, but we promise to educate them at the same time! If we don't educate you on how to change your financial thinking habits, then how will you not end up in the same situation again? That's why education is so important to us!
Quality, Integrity, Excellence
With nearly 20 years in the industry, ACH's charter starts with quality, taking to heart the needs of the customer first. ACH has built its reputation on being the very best in the industry by providing one on one service.
A Continuing Track Record all over Advanced Credit Help
That reputation continues today, and will carry on far into the future. We offer 4 convenient locations in Georgia, Maryland, Indiana, and California. The customers of ACH know that excellence is in the very foundation of the business. More than 90% of our business is derived from referrals from our great customers. Learn more about advanced credit help below.
In most cases, 6 out of 10 items are removed from a clients credit report within the first 60 days.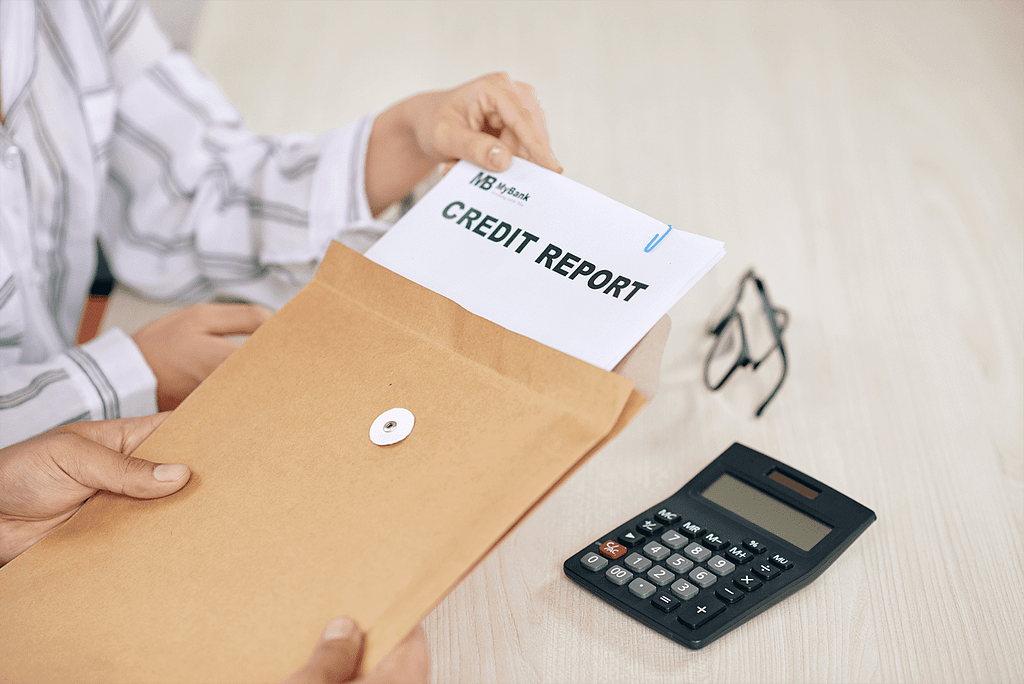 Typical Questions About Advanced Credit Help
First, we get your Credit Report for just $1. Next, we evaluate and dispute your items. Finally you can sit back and log into your client portal at anytime to check your progress. It's that easy! Get Credit Help Here
Can you remove an item even if it belongs to me?
Yes, it depends on each individual case and each case is different.
How do I check the status of my disputed items?
We have a client portal specifically for you to check your progress.
Is it possible to gain more than 50 points in 30 days?
Yes, many of our clients have experienced these results, although individual results vary.
Get your free consultation and credit repair analysis!